Welcome to the Amazing "Franklin Green" Neighborhood
Posted by Scott Hines on Tuesday, July 25, 2023 at 1:27:37 PM
By Scott Hines / July 25, 2023
Comment
Nestled in the heart of Franklin, Tennessee, lies the stunning Franklin Green subdivision, a community that offers an affordable and comfortable lifestyle. The subdivision boasts of stunning homes with spacious living areas, top-notch amenities, and an ideal location that puts residents in close proximity to everything they need.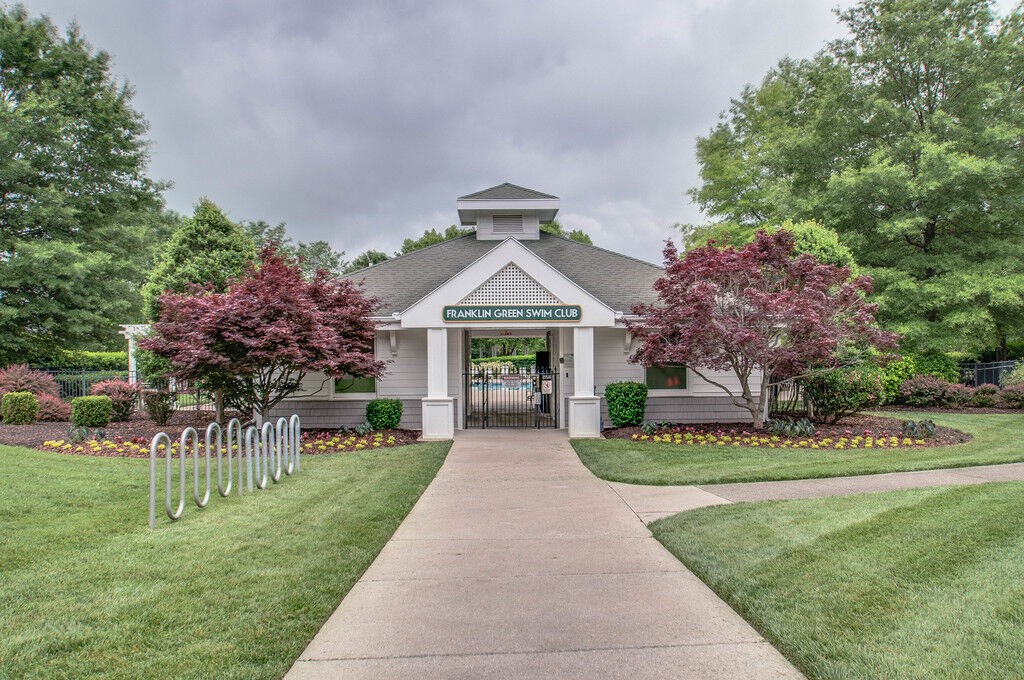 The homes in Franklin Green are carefully designed to cater to the modern family's needs. The subdivision offers a wide range of floor plans to choose from, allowing buyers to find the perfect home that suits their unique lifestyle. The homes are equipped with high-end finishes and appliances, providing a sense of luxury and comfort.
Franklin Green also offers a range of amenities that residents can take advantage of. The community features a resort-style swimming pool, clubhouse, playground, and walking trails, providing endless opportunities for outdoor recreation and entertainment. Residents can enjoy a dip in the pool on a hot summer day, host a party at the clubhouse, or take a stroll along the scenic walking trails.
Apart from the luxurious homes and amenities, Franklin Green boasts of an unbeatable location. The subdivision is located just minutes away from Downtown Franklin, which is home to some of the best shopping, dining, and entertainment options in the area. Residents can indulge in a shopping spree at the nearby CoolSprings Galleria, catch a movie at the Franklin Theatre, or enjoy a meal at one of the many restaurants in the area.
The community is also conveniently located near some of the best schools in the region, making it the perfect place for families with children. The highly-rated Williamson County School District serves the community, providing students with access to top-notch educational opportunities.
In addition to its location and amenities, Franklin Green also boasts of a strong sense of community. The subdivision hosts regular events and activities that bring residents together, allowing them to form lasting relationships and build a strong sense of community.
In conclusion, the Franklin Green subdivision offers the perfect blend of luxury, comfort, and convenience. With its stunning homes, top-notch amenities, unbeatable location, and strong sense of community, it's no wonder why it's one of the most sought-after subdivisions in Franklin, Tennessee. If you're looking for a place to call home, look no further than Franklin Green.
Franklin Homes LLC
(615) 922-0467
www.FranklinHomes.com