Life in the beautiful Westhaven neighborhood!
Posted by Scott Hines on Friday, July 21, 2023 at 9:00 AM
By Scott Hines / July 21, 2023
Comment
Looking for a place to call home in Tennessee? Look no further than Westhaven in Franklin, TN! This thriving community boasts beautiful homes, top-rated schools, and a wide range of amenities that will make your life more enjoyable.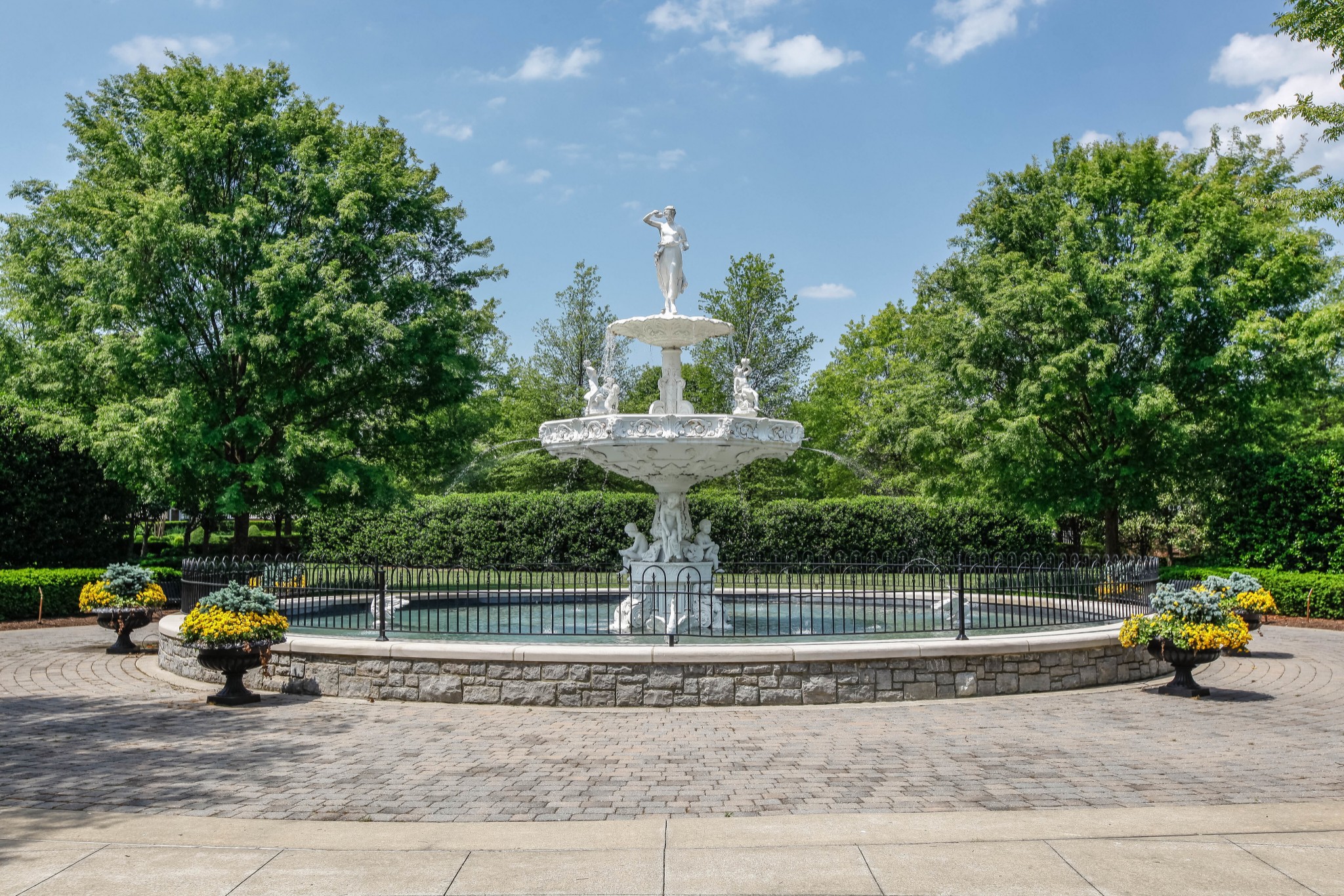 One of the most unique aspects of Westhaven is its commitment to community. The developers designed the neighborhood with the goal of fostering a sense of belonging among its residents. The community center is a hub of activity, with events and programs that bring people together. Whether it's a holiday party, a fitness class, or a summer concert series, there's always something going on at Westhaven. Westhaven was developed based on the "New Urbanism" style as a community and that style features walkability, connectivity, mixed use developments, mixed housing types. New Urbanism also incorporates quality architecture and increased density. Basically, it has everything you need all in one large development. The original plans for Westhaven included 2,700 homes and the developer recently proposed building an additional 700 homes.
In addition to the community center, Westhaven offers plenty of outdoor spaces for residents to enjoy. With miles of walking trails, parks, and green spaces, there's always somewhere to explore or unwind. And if you're a fan of golf, you're in luck! Westhaven is home to an 18-hole championship golf course that's perfect for both casual and competitive golfers.
But Westhaven isn't just about community and outdoor activities. The neighborhood also boasts a variety of shopping and dining options that are sure to satisfy any taste. From locally owned boutiques and restaurants to national chains, Westhaven has it all. And with the convenience of onsite shopping and dining, you'll never have to travel far to find what you need.
When it comes to real estate, Westhaven offers a range of options to suit any lifestyle. Whether you're looking for a single-family home, a townhome, or a luxury apartment, there's something for everyone at Westhaven. And with top-rated schools in the area, it's a great place to raise a family.
Overall, Westhaven is a fantastic community that offers everything you could want in a home. With a commitment to community, a range of outdoor activities, and a variety of shopping and dining options, it's the perfect place to live, work, and play. So if you're looking for a new home in Tennessee, be sure to check out Westhaven in Franklin!
Please call us today to speak to one of our Westhaven experts and begin the process of realizing your dreams to buy or sell a home in Westhaven. Let our family run business featuring three generations of Realtors exceed your expectations. We have helped hundreds of families just like your buy, sell and build homes in Williamson County. If you enjoy this video please press the like button, share with your friends and subscribe to our channel for more similar videos. We hope that our family may help your family buy, sell or build your dream home!
Franklin Homes LLC
(615) 922-0467
www.FranklinHomes.com