Forrest Crossings - One of Nashville's Hidden Gems
Posted by Scott Hines on Tuesday, July 25, 2023 at 1:09:04 PM
By Scott Hines / July 25, 2023
Comment
Nestled in the heart of Franklin, Tennessee, Forrest Crossing subdivision is a haven for families seeking a peaceful and luxurious lifestyle. This picturesque community boasts of exquisite homes, lush greenery, and modern amenities that cater to the needs of residents.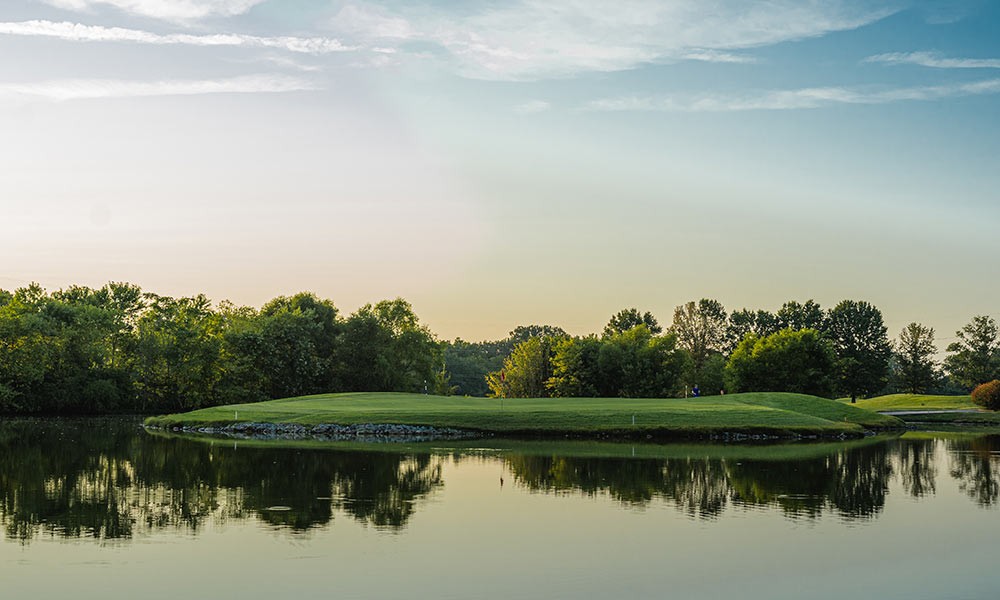 Forrest Crossing is strategically located near the bustling city center, making it convenient for homeowners to access a plethora of shopping, dining, and entertainment options. The subdivision is situated near some of the best schools in the county, ensuring that children receive a top-tier education.
The homes in Forrest Crossing are nothing short of breathtaking. Built by some of the most renowned builders in the region, these houses are masterpieces that blend luxury and comfort in perfect harmony. The houses come in a range of designs and sizes, ensuring that there's something for everyone. Some of the homes in the community boast of stunning golf course views, while others have expansive backyards perfect for hosting barbeques and family gatherings. Choose from Condos, Townhomes, smaller homes and large brick homes.
Residents of Forrest Crossing also have access to a range of modern amenities that cater to their lifestyle needs. The community features a state-of-the-art fitness center, swimming pool, tennis courts, and public golf course among other things. The subdivision also has a clubhouse where residents can host events and socialize with their neighbors.
In conclusion, Forrest Crossing subdivision is a luxurious and serene community that offers a modern and convenient lifestyle. The homes are stunning, the amenities are top-notch, and the location is ideal for families seeking a peaceful and convenient lifestyle. Don't miss out on the opportunity to be part of this incredible community.
Please call us today to speak to one of our Forrest Crossing experts and begin the process of realizing your dreams to buy or sell a home in Forrest Crossing. Let our family run business featuring three generations of Realtors exceed your expectations. We have helped hundreds of families just like your buy, sell and build homes in Williamson County. If you enjoy this video please press the like button, share with your friends and subscribe to our channel for more similar videos. We hope that our family may help your family buy, sell or build your dream home!
Franklin Homes LLC
(615) 922-0467
www.FranklinHomes.com